Welcome to the CoFounders Game
Are two really better than one? Is more really merrier?
Come find out at our March meeting when we put several power business couples to the test in our own Newlywed Game styled gameshow. We'll have some campy fun while we dive in to explore how well our couples know and complement each other. Along the way, we'll uncover tips for choosing and being a great business spouse - whether cofounder or strategic partner.
Plus the usual coffee and carbs with a side of badassery.
The FBomb Breakfast Club is a private group. Registration is open to members only at https://fbombmarchmeeting.eventbrite.com/.
Not a member? Shoot us a message at https://www.facebook.com/GetUpAndSwear/ to learn how to become one.

Thank you to our awesome March Ally sponsors:

Jill Alm, nutrition evangelist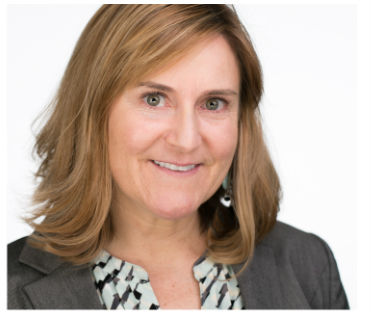 and introducing …